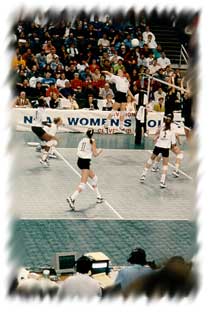 Please feel free to use this feedback form to submit your comments, concerns, or suggestions to the author. Please be patient for replies as Dr. Kuchenbecker likes to personally respond to feedback. Thank you for visiting the site and your interest in Raising Winners!
---
Shari Young Kuchenbecker, Ph.D.
Copyright © 2000 RaisingWinners.com. All rights reserved.
Revised: November 02, 2004 .